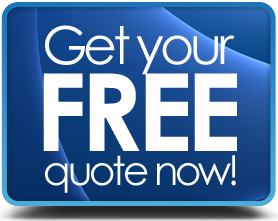 Thank you for your interest in a free instant power washing quote!
Please fill out the form below and immediately after you click the "Send My Instant Quote" button your quote will be in your E-Mail inbox!
Instant quote not working? Fill out our contact form and we'll get you a quote asap!